Shaping the future of Residential Services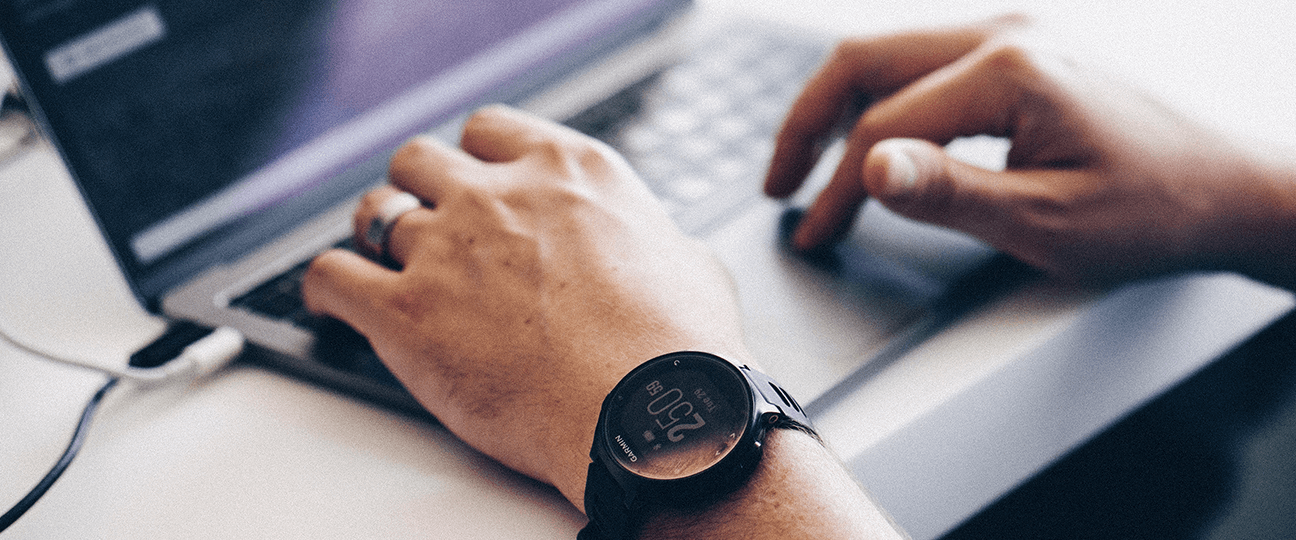 Who are we
ServeU Essentials (formally ServeU Home Services) are a leading provider of home services, whose core value is listening to our customers. This value consistently runs through everything we do ensure that we are always evolving to meet our customer's needs. From one off call outs to annual maintenance contracts, cleaning services to home automation, ServeU Essentials are striving to be the number one for home services with the United Arab Emirates.
Vision
Enhancing your living experience by keeping homes and businesses healthy and smart through advanced innovative FM solutions in the UAE.
Mission
Shaping the future of ServeU Essentials as the most recognized and respected brand in the UAE for providing residential services.
Values
We listen with the help of our customers we have been able to learn that we continuously need to provide innovative cost-effective services utilizing a systematic approach to machine learning with technooogical integration through our rich experience in Facilities Management to take their customer experience to the next level.